Welcome to the Florida Chapter of G.O..M.E.T.S.
(Formerly known as the Brevard County, Florida New York Mets Fan Club)
---
Sponsored By:

Where the Dream of Living in a Tropical Paradise Begins!

Aren't you tired of traffic jams, freezing rain, state income taxes, shoveling snow and all of the other "pleasures" of living up north?
---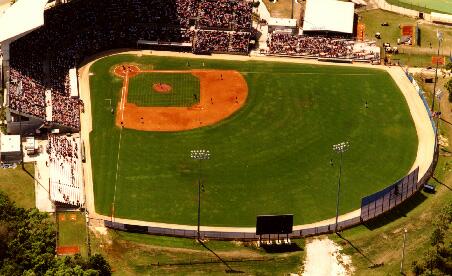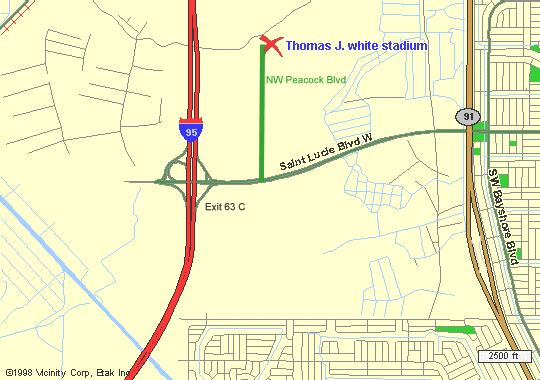 Thomas J. White Stadium, Port St. Lucie, Florida




Let's Go Mets!
---
If you are a New York Mets fan visiting or living in Florida send me an e-mail message.


Let's get a group together in the spring of 2001 to see Mets play in the Grapefruit League!

Hope to hear from you soon!
---
Plan your spring training trip...check out the

METS FAN'S GUIDE TO SPRING TRAINING

ABOUT THE FAN CLUB

MEET A 1986 METS PLAYER

METS SOUND WAVS
Bill Sylvester
Coordinator; Florida Chapter of G.O..M.E.T.S.